Harley Street Dental Team
Our dental team comprises of American (USA) and British qualified dentists, specialists and Hygienists
The team at 75 Harley Street are highly qualified, patient focused and committed to offering a first class service in a relaxed enviroment. Please click on a team member below for more information.
All our dentists are regulated by the General Dental Council (GDC) and our state-of-the-art dental clinic is monitored and regulated by the Care Quality Commission (CQC) so you can rest assured you're in safe hands with our expert team.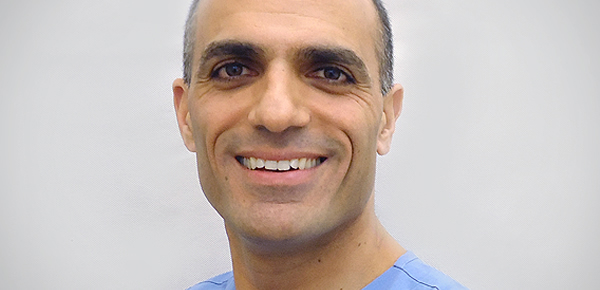 Principal - Specialist Prosthodontist
GDC No. 67683
Dr Sanei is our Specialist Prosthodontist, he is responsible for planning and completing all complex restorative treatments.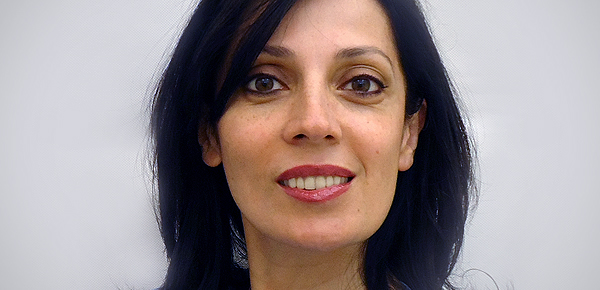 Specialist Endodontist
GDC No. 68475
Dr Rahbaran is our Specialist Endodontist, she carries out our root canal treatments at the practice.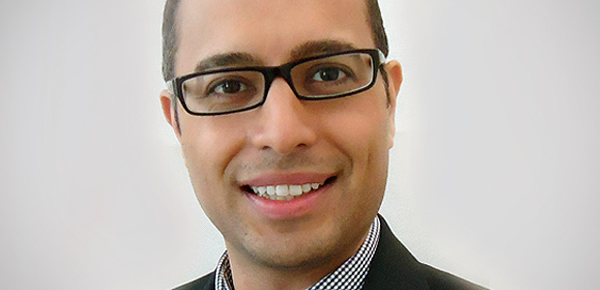 Consultant Oral Surgeon
GDC No. 76559
Mr Shah is our Oral Surgeon, he carries out all aspects of oral surgery such as complex extractions, wisdom teeth and apicectomies.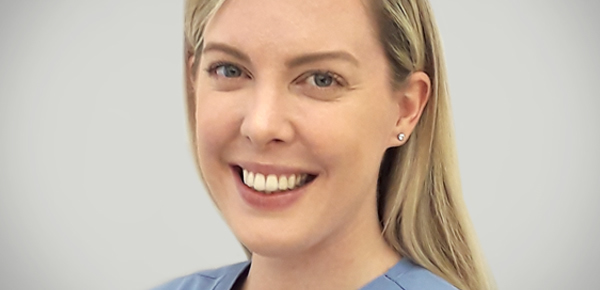 Dental Hygienist
GDC No. 169769
Talie carries out oral hygiene assessments and recommendations, she also helps with treatment for gum disease and periodontal therapy.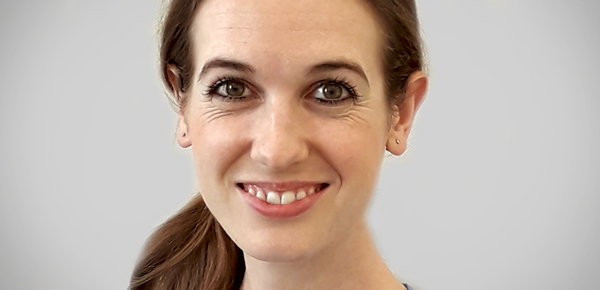 Dental Hygienist
GDC No. 6713
Alexandra's approach is educational and understanding. She carries out oral hygiene assessments and treatments for gum disease.
75 Harley Street Team Review
75 Harley Street Dental team Reviewed by Paul Olney on "Mehran Sanei and his team make a visit to the dentist as pleasant as it can be! He and his team deliver a first class dental service. He listens to his patient's concerns and genuinely does his very best for them even if there are hours of work (as I had). I can't recommend him highly enough and I know that others who have used him on my recommendation feel the same."
Rating: 5