75 Harley Street smile gallery
The face of dentistry is continually evolving. People's expectations regarding service, quality and dental treatments are expanding and 75 Harley Street remains innovative throughout.
Growth in technology and equipment has provided tremendous scope for dentists and pushed the boundaries of possibilities for cosmetic and restorative dental procedures.
The pictures below are examples of what highly skilled modern dentistry can do for your smile.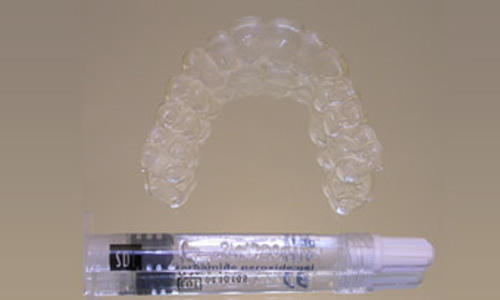 Home Whitening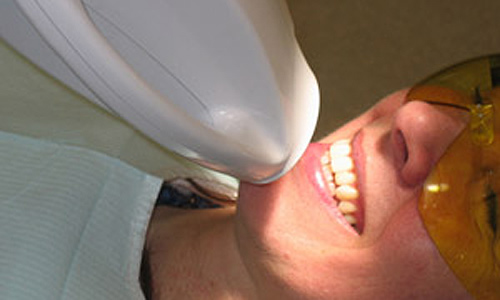 Laser Whitening
Before Treatment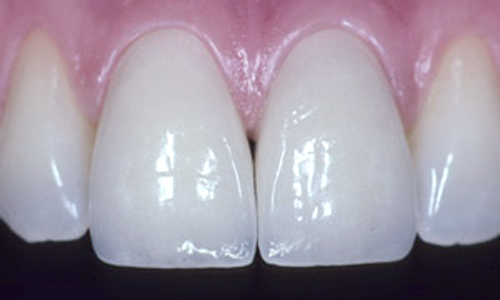 After Treatment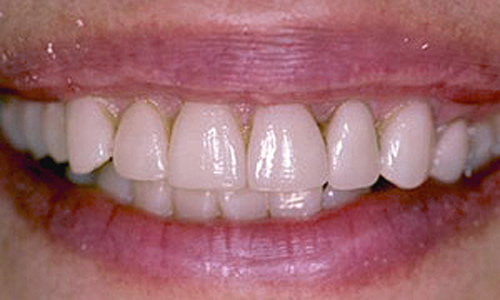 Before Treatment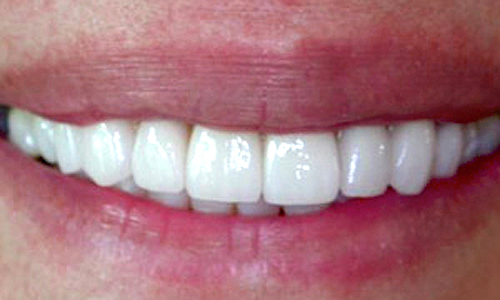 After Treatment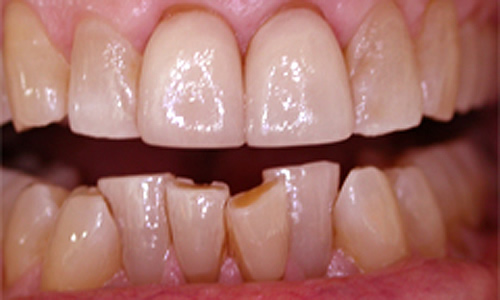 Before Treatment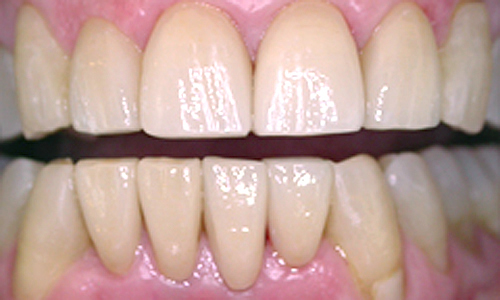 After Treatment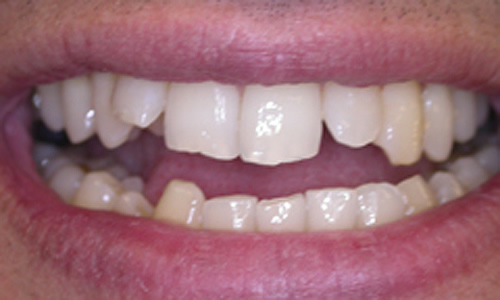 Before Treatment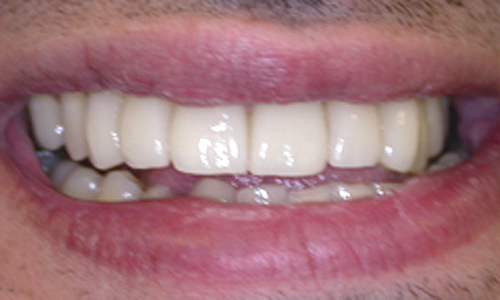 After Treatment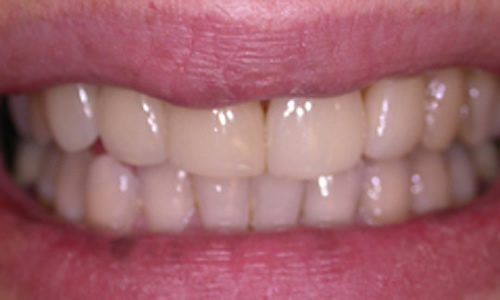 Before Treatment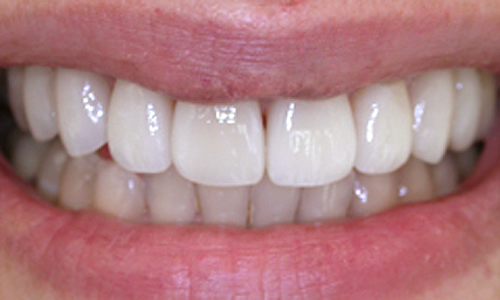 After Treatment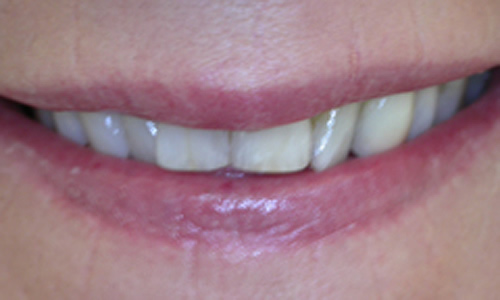 Before Treatment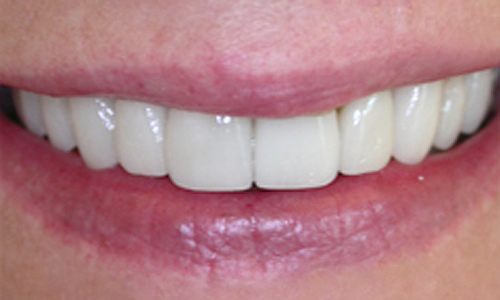 After Treatment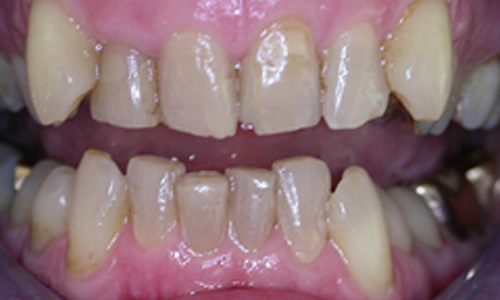 Before Treatment
After Treatment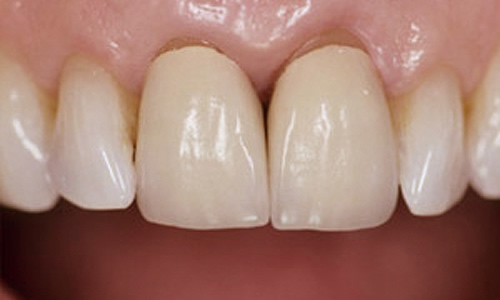 Before Treatment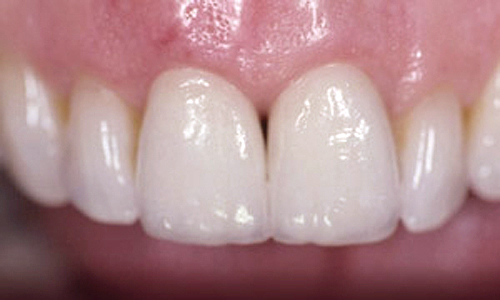 After Treatment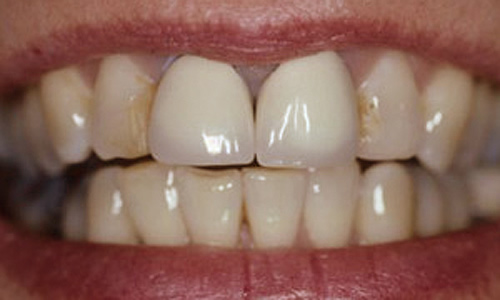 Before Treatment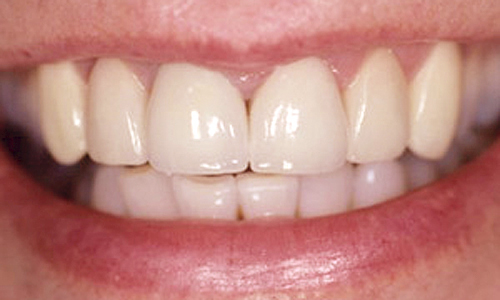 After Treatment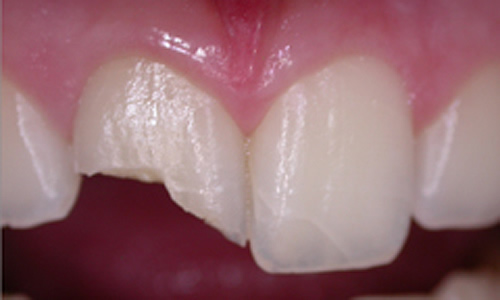 Before Treatment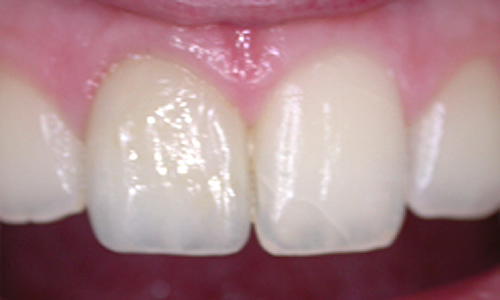 After Treatment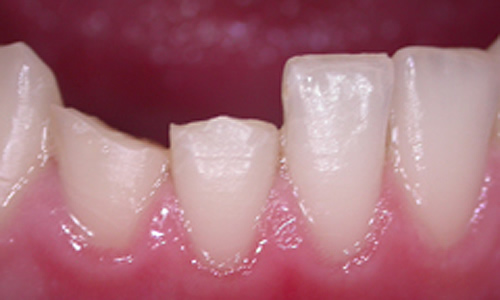 Before Treatment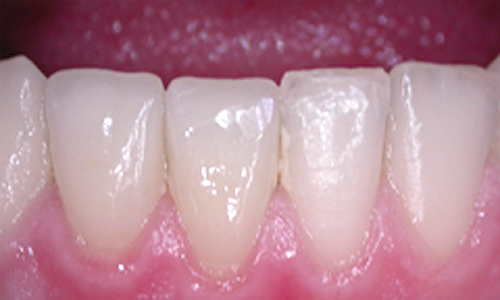 After Treatment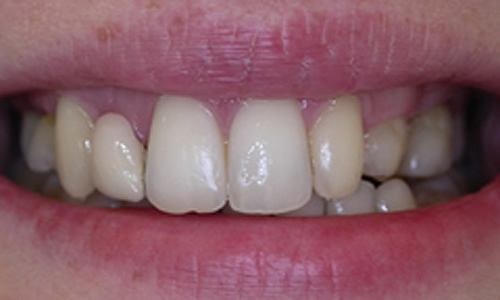 Before Treatment
After Treatment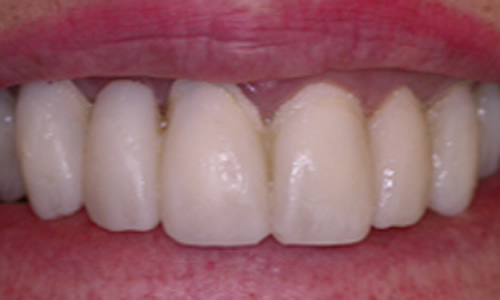 Before Treatment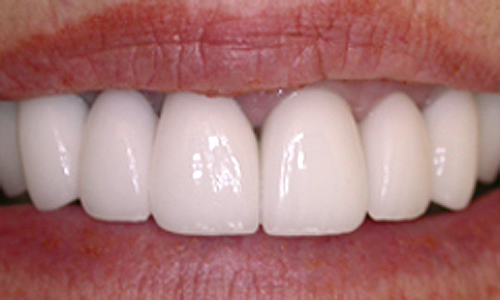 After Treatment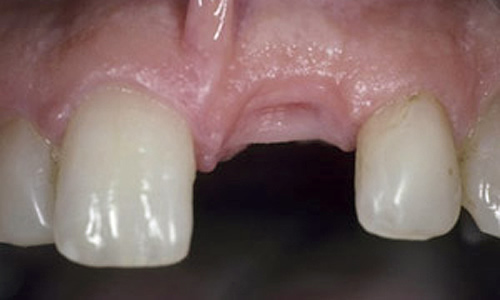 Before Treatment
After Treatment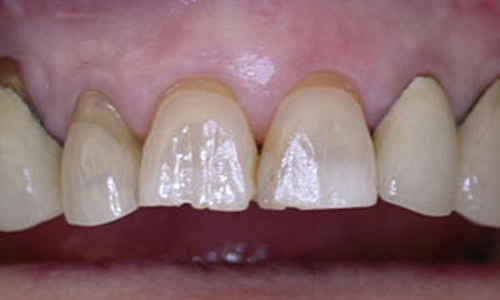 Before Treatment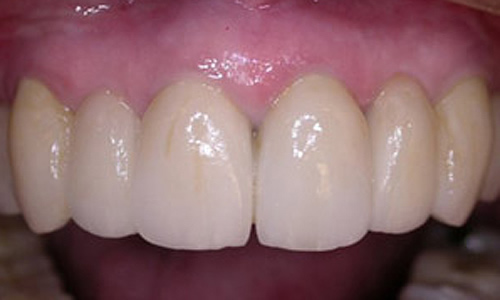 After Treatment
Before Treatment
After Treatment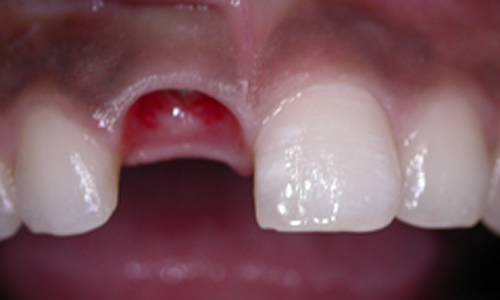 Before Treatment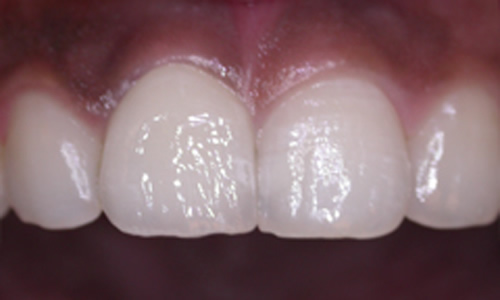 After Treatment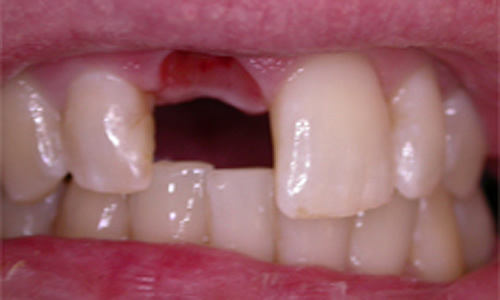 Before Treatment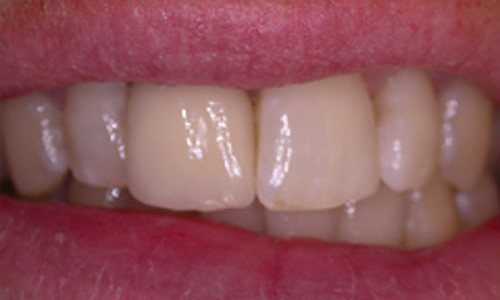 After Treatment
Before Treatment
After Treatment
Full Mouth Reconstruction
Before Treatment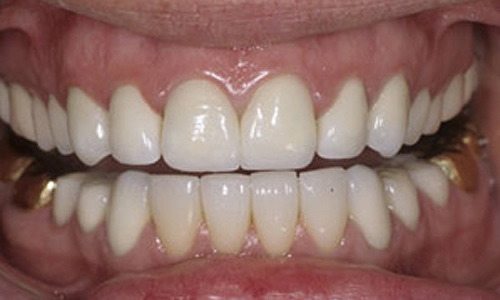 After Treatment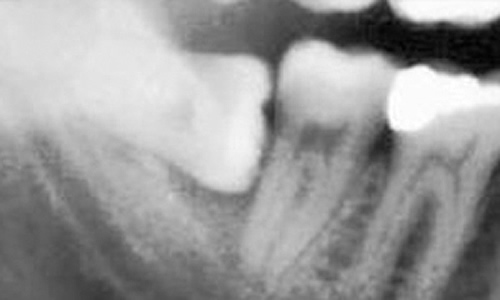 Before Treatment
After Treatment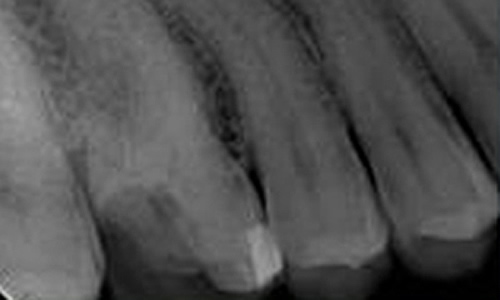 Before Treatment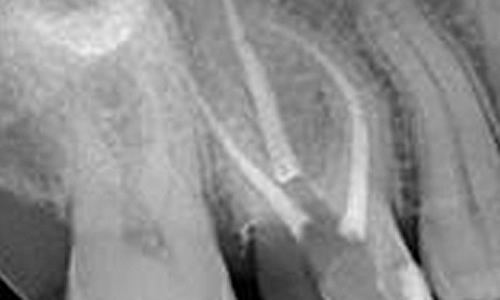 After Treatment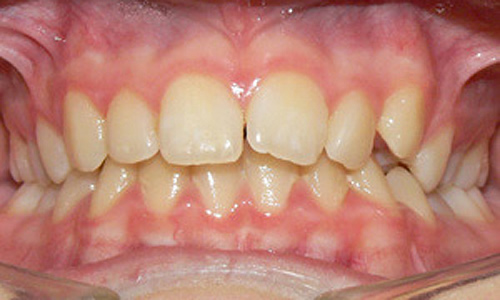 Before Treatment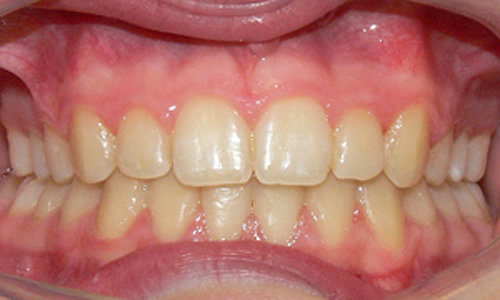 After Treatment
Before Treatment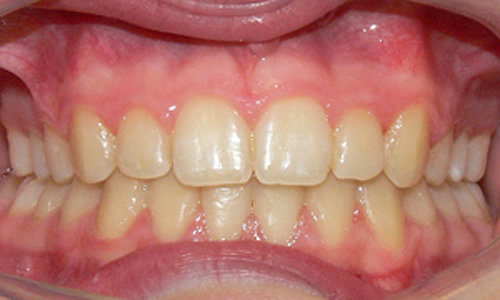 After Treatment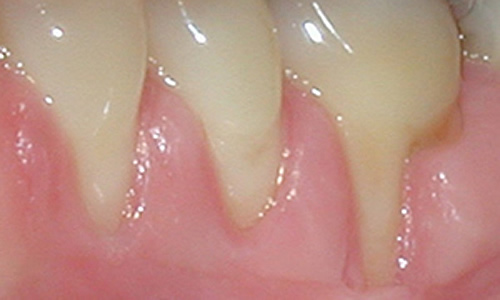 Before Treatment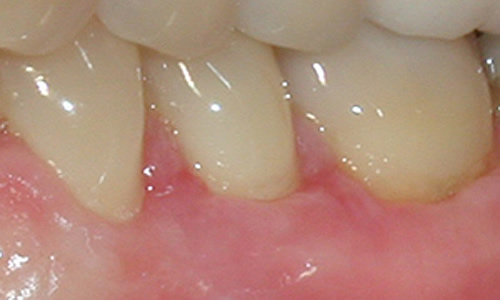 After Treatment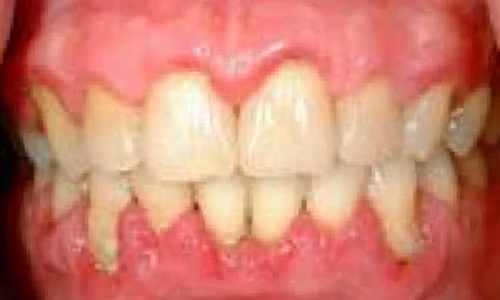 Before Treatment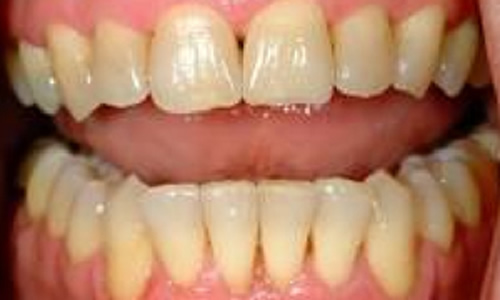 After Treatment